Every business needs a business plan. It is a roadmap for a company's future
Sometimes we do investor-based business plans and sometime we do plans focused on National Instrument 41-101 standards to help firms to list on Canadian or foreign stock exchanges.
Overall, however, a well thought out and carefully structured business plan is the key to the long-term success and without it, a business is likely to drift along without direction or a means for measuring progress.
Whether you are just starting a business, buying an already established business or perhaps just in need of extra finance for expansion you will need a business plan. Potential investors will look at the strength of your plan to reach a decision. Your business will not be considered without a sound, well thought out plan that sells the company.
Let us help you develop a successful plan for your business. Our professionals have written thousands of business plans, financial forecasts, and investor presentations that have helped companies achieve both their short and long-term goals.
Very few businesses and owners can afford the exorbitant fees that many business plan companies request from their clients. Yet, if you do not have a very solid, experience driven business plan from people who have had many plans funded then your chances of being successfully funded is extremely low. Because of this, we've chosen to position our fees at a range that demonstrates our experience yet allowing them to be reasonable enough for many companies.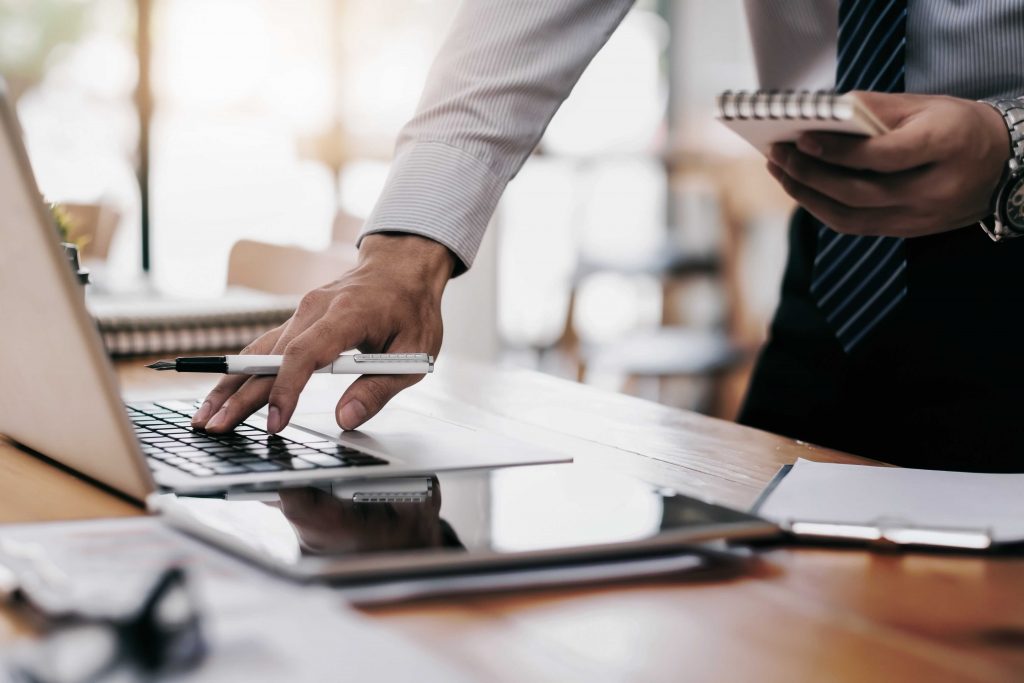 Many of our clients retain us after their business plans have been funded to do other services – such as corporate finance. Our Business Plan pricing incorporates the lifetime value of each client.
Our Business Plan includes the following:
 
A multi-hour and up to multi-day business model strategy meeting with your executives and management to get thorough details on where the business was, where it is and where it is going.
Executive summary that is designed to further engage the investor with additional intensity and passion about your venture.
Market segment that details a thorough detail of the industry and market with full competitor analysis and detailed marketing plans. A further segment that gives an investor driven communication of your, its product/service within the industry.
A segment on the organization and its senior management.
Thorough financial projections for up to five-years with income statements and a focus on the first 24 months and matching company objectives to forecasts and use-of-proceeeds.

We provide clients their final business plan set of documents in PDF and MS Word formats